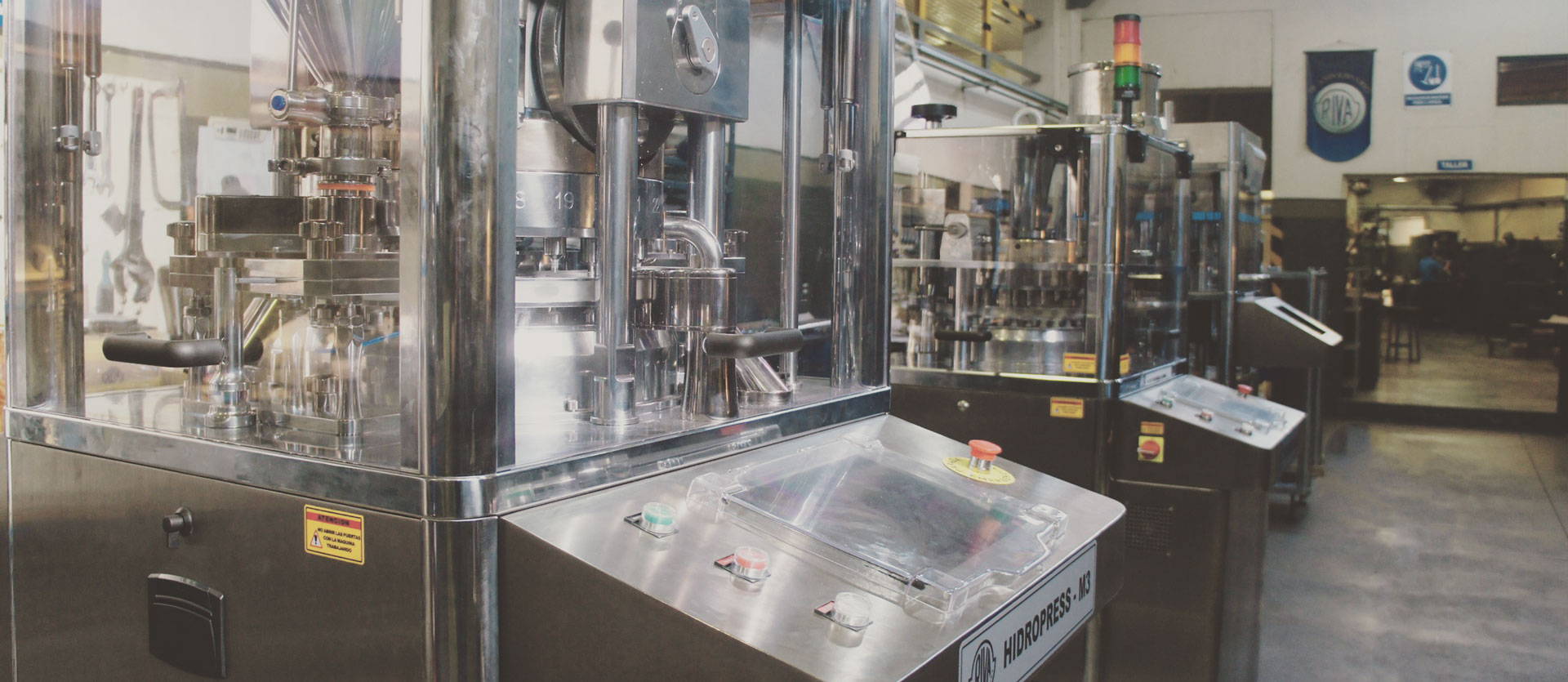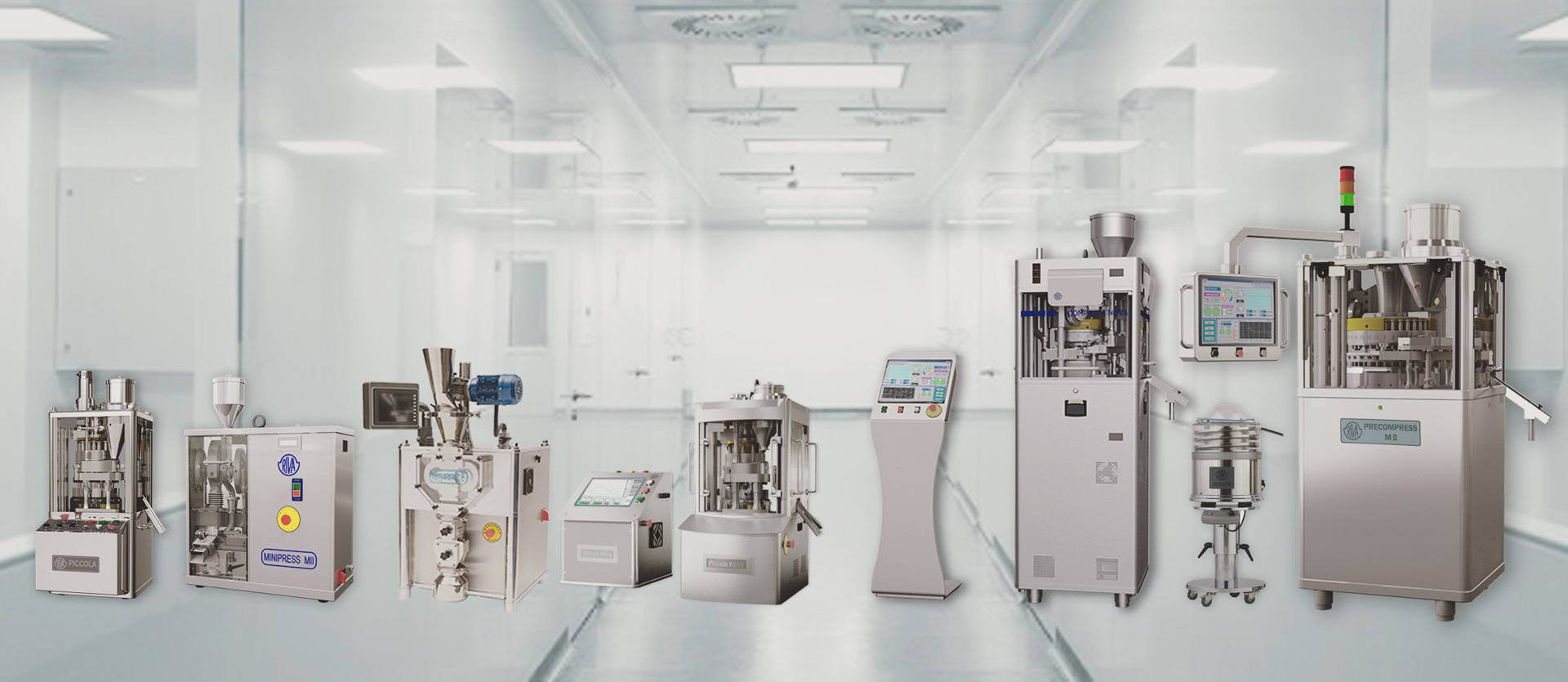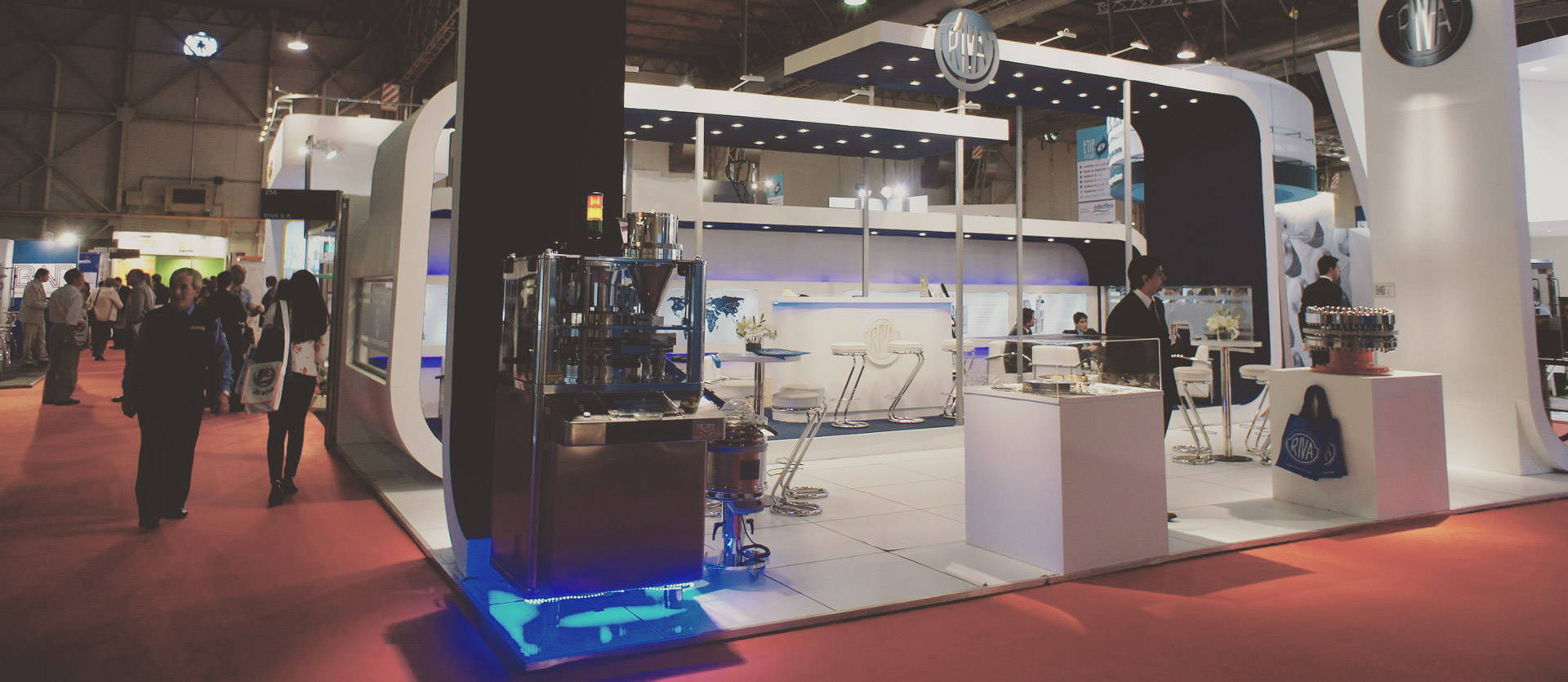 Riva Europe
tablet Press Machinery.
The company was formed in 2003 to be the European distributor for Riva SA who manufacture R&D, Pilot and Production scale Mono Layer and Bi-Layer range of R&D tablet presses as well as WIP Containment applications up to OEL 5.
Our UK based After Sales Support team provide Spare Parts, Technical Assistance, On Line Support, Calibration and Service throughout Europe and further afield.

This business has developed well and has expanded successfully into Europe and further afield with many references in the R & D field.

RESEARCH AND DEVELOPMENT TABLET PRESSES
AUTOMATIC VISUAL INSPECTION AND SORTING
HIGH QUALITY TOOLING AND FORMAT PARTS
CAPSULE FILLING MACHINERY
To compliment the range of tablet press machinery Riva has also expanded into the supply of associated pharmaceutical machinery:
Automatic Capsule Filling & Closing machines from MG2 and Semi Automatic units from Profiller.
Riva are also the UK and Ireland agents for:
Adamus SA who specialise in the design and manufacture of Tablet Press Tooling, Parts, Turrets, Capsule Filling machine Format Parts and Blisterpack machines Format Parts. The Adamus design and manufacturing process is certified and audited by Germanischer Lloyd Certification GmbH.
SMI (Speciality Measurement Incorporated) for the Director High Level R&D and Scalability Software.
Hosokawa are at forefront of processing, providing a single source supply of particle & powder processing equipment and technologies.
Sensum specialises in the production and development of automatic visual inspection systems for both the pharmaceutical and nutraceutical industry.
Below are some of the world's leading pharmaceutical companies who rely on our products to deliver quality healthcare worldwide.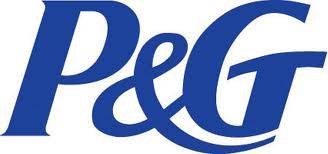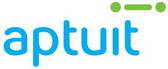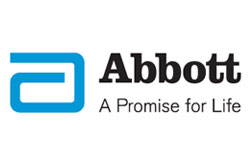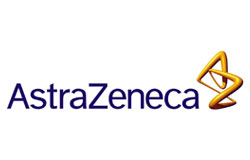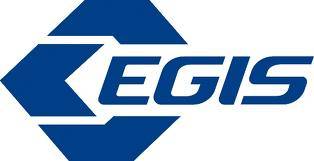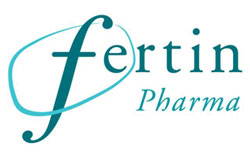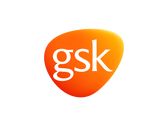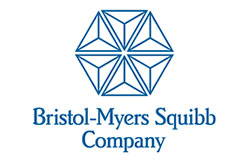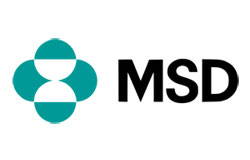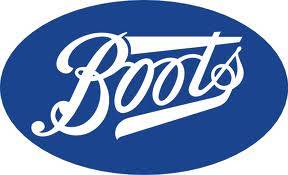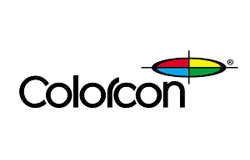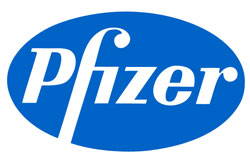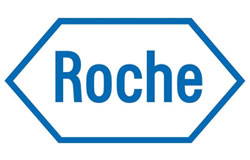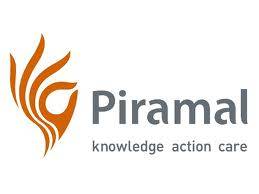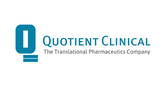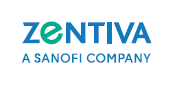 We now offer lease purchase to help you spread the cost, and we also have machines to rent.