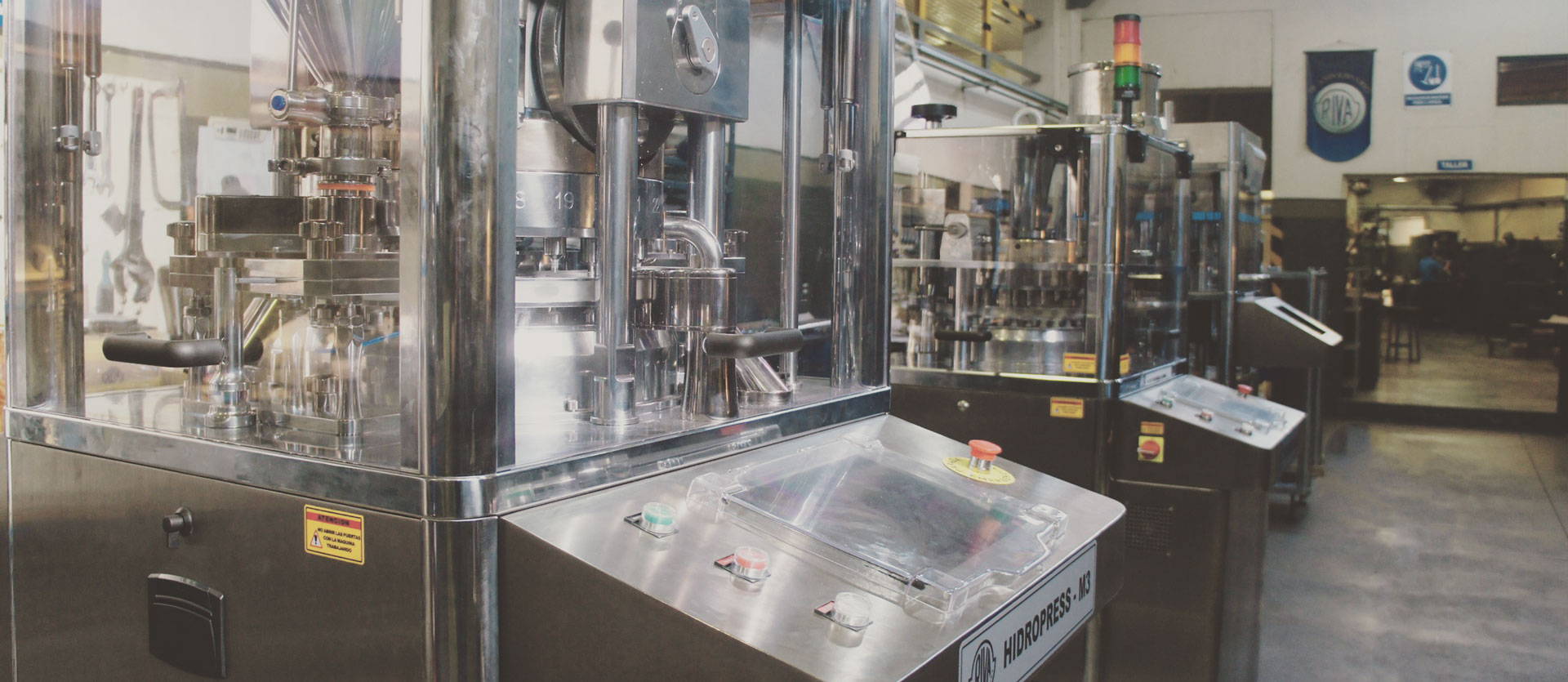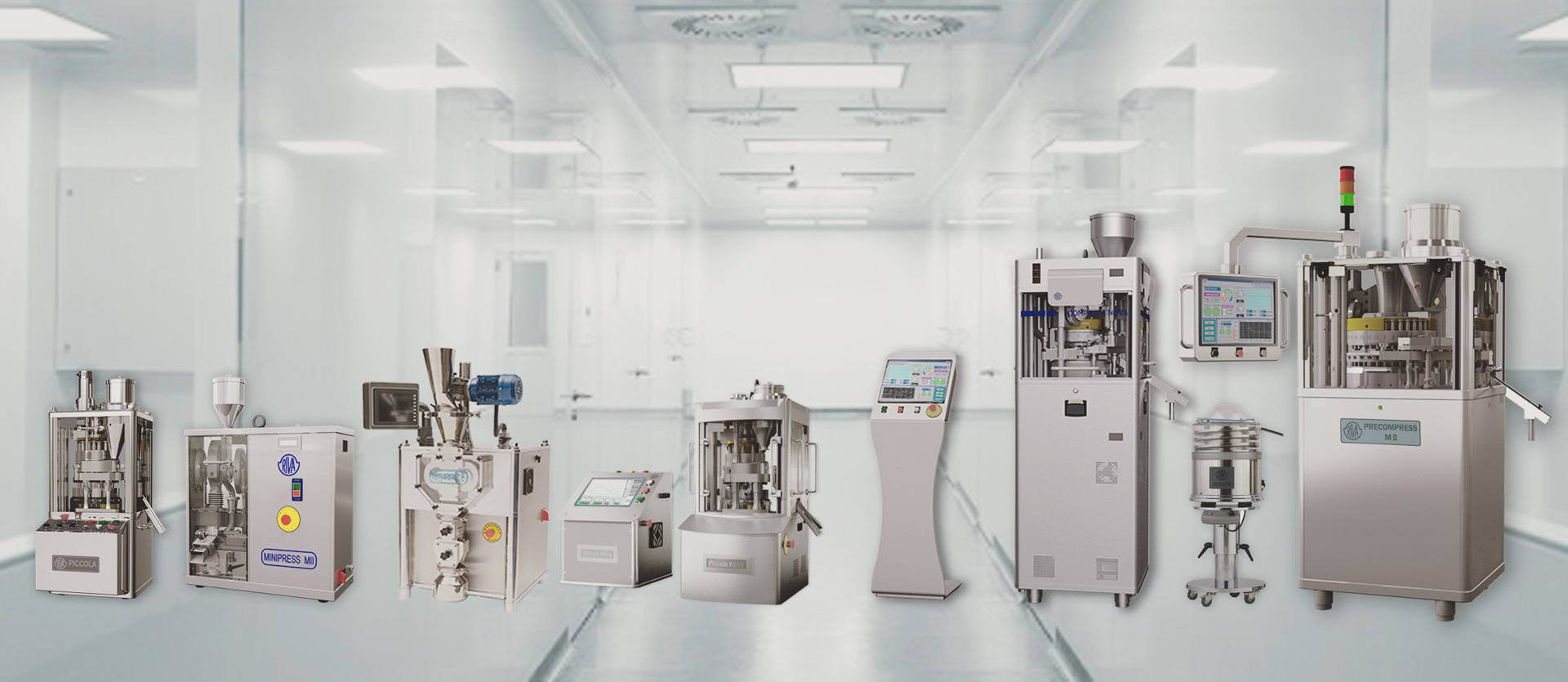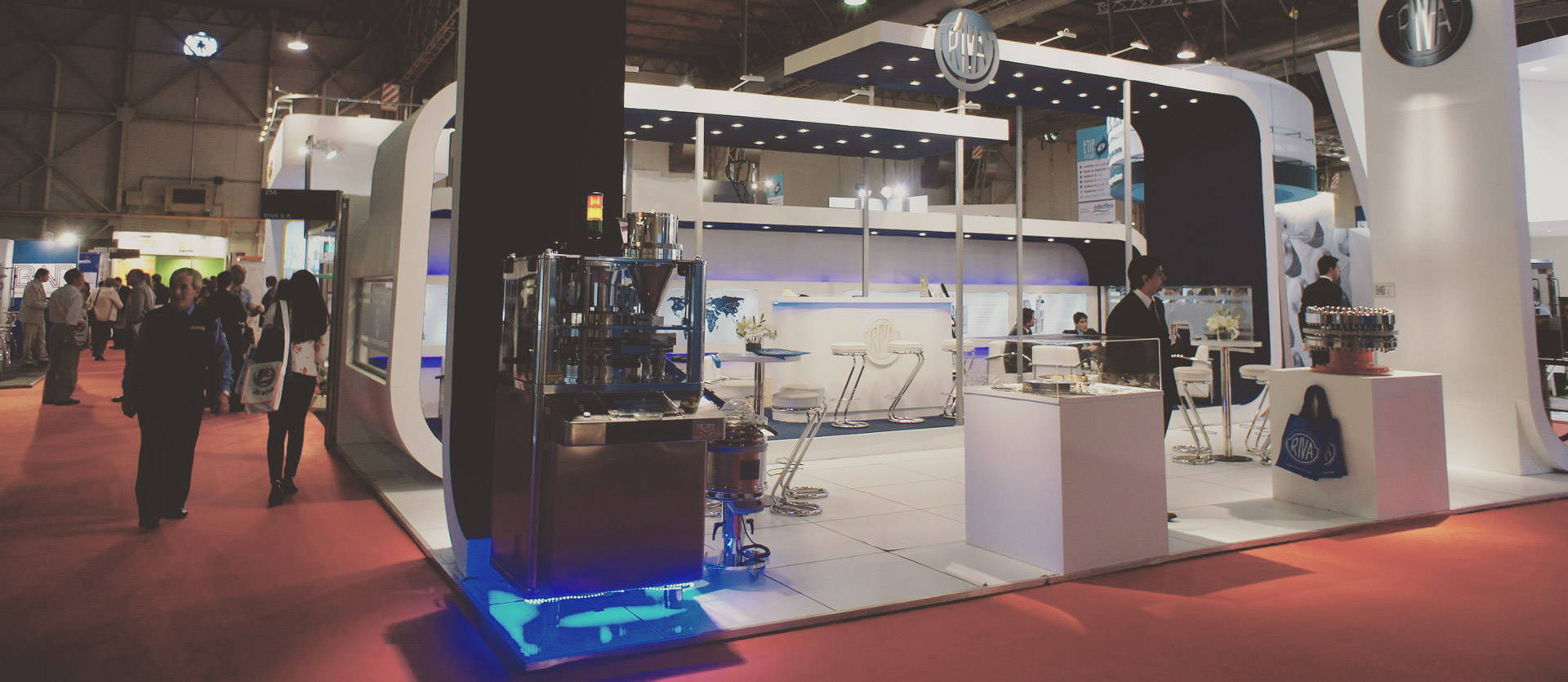 Riva Europe
tablet Press Machinery.
Established in 2003, Riva Europe proudly serves as the European distributor for Riva SA, a leading manufacturer of Mono Layer and Bi-Layer Tablet Presses for Research & Development, Pilot Scale, and Production Scale manufacturing. Our offerings also encompass containment applications up to OEL (OEB) 5, ensuring comprehensive solutions for various requirements.
At Riva Europe, our UK-based After Sales Support team is dedicated to providing exceptional customer care, including spare parts, technical assistance, online support, calibration, and service throughout Europe and beyond.
Our business has experienced tremendous growth and success, expanding our reach across Europe and other regions. We take pride in our numerous references within the R&D field, as well as Pilot Scale and Medium Scale production, demonstrating our unwavering commitment to delivering high-quality tablet press solutions to our clients.
RESEARCH AND DEVELOPMENT TABLET PRESSES
HIGH QUALITY TOOLING AND FORMAT PARTS
CAPSULE FILLING MACHINERY
Riva has expanded its range of tablet press machinery to include a variety of associated pharmaceutical machinery from leading manufacturers, catering to the UK and Irish markets. Our partners include:
Adamus SA: Experts in designing and manufacturing Tablet Press Tooling, Parts, Turrets, Capsule Filling machine Format Parts, and Blisterpack machines Format Parts.
Controller XXI: Specializing in the design, development, and implementation of custom automation systems, enhancing precision and efficiency while reducing time and costs.
Hosokawa: Providing cutting-edge particle and powder processing equipment and technologies.
MG2: Offering Automatic Capsule Filling & Closing machines for streamlined pharmaceutical production.
MG2 Packaging: Delivering end-of-line cartoning, case packing, and palletising systems for pharmaceutical and nutraceutical products.
O'Hara: Globally recognized for their Tablet Coating Systems and solid dosage processing equipment, with innovative products introduced every year.
Bimech: Specializing in Powder Handling, Blending, Powder Dispensing & Weighing Systems, and Vacuum Conveyors for powders.
Profiller: Supplying Semi-Automatic Filling & Closing units for capsules, optimizing pharmaceutical production.
Delfin: Crafting bespoke and off-the-shelf dust containment systems to enhance safety and efficiency in the pharmaceutical industry.
Riva's comprehensive portfolio of pharmaceutical machinery ensures you have access to the best solutions for all your production needs.
Discover some of the top global pharmaceutical companies that trust our products to help them provide high-quality healthcare solutions around the world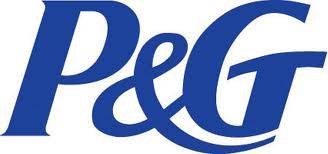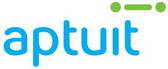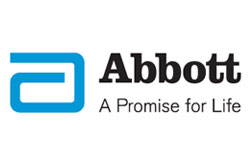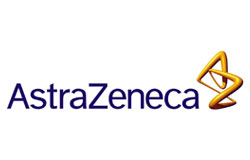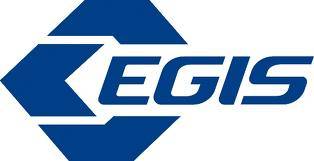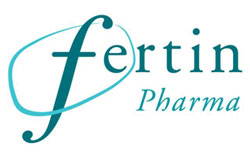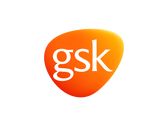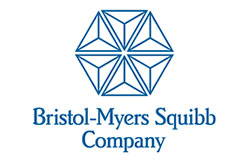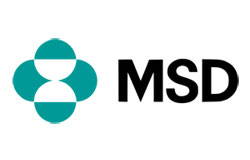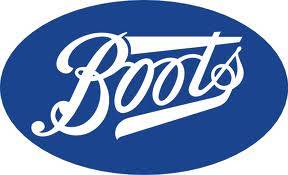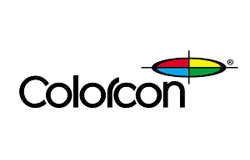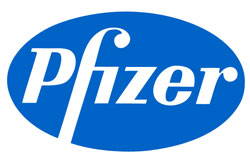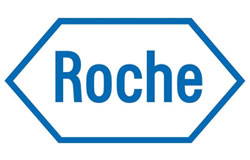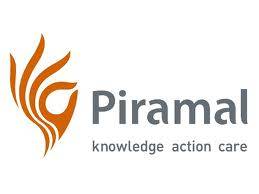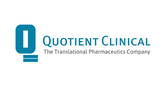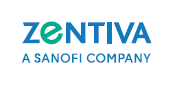 We now provide lease purchase options to make payments more manageable, as well as offering machine rentals to meet your needs.